Rarely is there a natural treatment that comes along so effective that medical doctors suggest using it before prescription medicine. Well, tea tree oil is one of those rare cases, many doctors and hospitals alike suggest the use of tea tree oil over the more harsh effects of prescription medication. This natural medicine is so effective that it has been suggested as a therapeutic remedy by the Mayo clinic. To better understand the effects of tea tree oil, you must understand the plant itself, and its physical properties.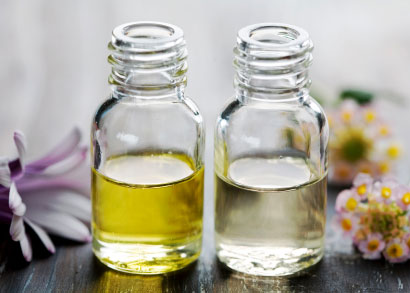 The plant is native to Australia, and has been used for years by the people of Australia in treating and preventing infections. The plant itself does posses antimicrobial properties, and while it is thought that the plant has much potential many of the studies using tea tree oil on humans have centered around fungal infections only. The only problem with that is, the treatment of fungal infections is so long and tedious that many individuals give up mid trial, and drop out. The drop out of even one individual in these clinical trials can leave the results null and void, or at the very least marked unclear data.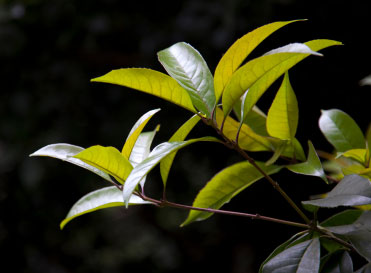 Mayo clinic aside, the overwhelming response by the general public is astounding. Performing a simple search for tea tree oil will bring you to thousands of forums discussing the effectiveness of the herb on toenail fungal infections. These are not people trying to sell you a product these are people simply ecstatic that they cured their problems naturally, and inexpensively. It is very important to say that the effectiveness of the herb may vary from person to person, and will no doubt depend greatly on the severity of the infection.
It is recommended that the individual use 100% tea tree oil when available, and apply it to the surface of the nail, as well as the surrounding tissue affected. Filing or removing parts of the affected nail will help in getting the melaleuca oil to the fungal infection in the nail bed. Also, If you plan on treating your fungal infection with tea tree oil it may benefit you to purchase some melaleuca oil soap or shampoo, and wash your feet several times a day with it. After washing your feet dry them very well, and then apply the medication directly to the affected toes. Careful not to over do it, as it may cause irritation.
It is imperative that you know tea tree oil is strictly a topical treatment, and you should never ingest it as it can cause severe toxicity. Also, if you experience an allergic reaction to the medication discontinue use immediately, and wash the affected areas thoroughly. As with any herbal remedy contact your doctor before starting a therapeutic regimen, tea tree oil may be a natural medicine but none the less it is a medicine, and your doctor must be advised of its use! This is especially important if you have a skin condition such as eczema. Keep in mind that a fungus grows in a dark damp environment, preventing this desirable environment and using the tea tree oil will aid in your recovery.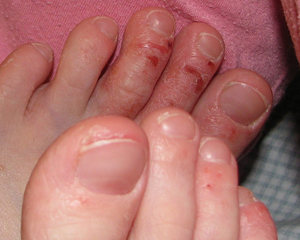 Click Here: Top Choice for Best Tea Tree Oil Nail Fungus Treatment
1. Zetaclear - www.Zetaclear.com