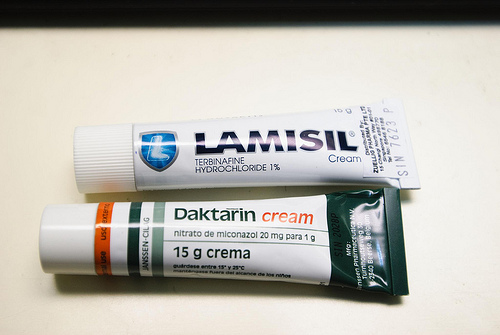 Medications used to treat toenail fungal infections are classified as an anti-fungal. These drugs are often taken by mouth, and have frequently been associated with a long list of risky side effects, as well as being rather pricey. While the majority of prescribed anti-fungal agents are oral medication, there are also a few topical fungicides that doctors use to treat an infection in the early stages. Oral or topical the normal length of treatment is 12 weeks for toenail fungus and 6 week for fingernail.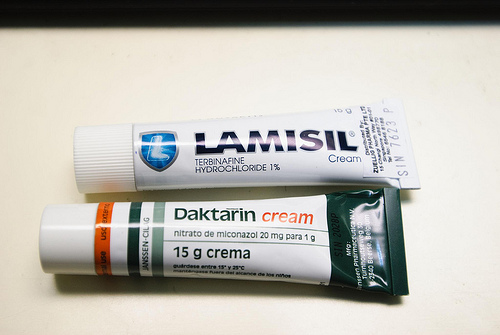 Toenail fungal infections are very difficult to cure, and the process is usually long and pain staking. Before you can begin treatment, your doctor must figure out which type of fungus is causing the problem, from there your doctor will prescribe a medication to treat the fungus. This is where you need to be very careful; these drugs are very hard on the body and have a long list of side effects, as well as the potential for some very serious drug-drug interactions. You must be sure you tell your doctor about any and all medications you are on, over the counter and prescribed.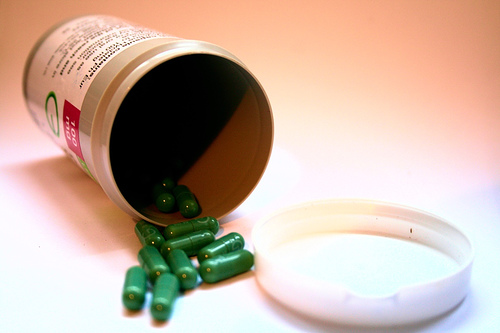 The most popular prescription medication for fungal infections is without a doubt Lamisil (terbinafine). This particular medicine is used only if the fungal infection is a dermatophytic infection. Lamisil is usually prescribed at 250 mg per day for 6-12 weeks, before you can start this drug therapy you must have blood levels draw and then monitored through out your course of treatment. These blood tests, and frequent doctors' visits, along with the added cost of the drug are what make treating toenail fungal infections so very expensive. The above mentioned blood levels can not be avoided as doing so may result in liver damage.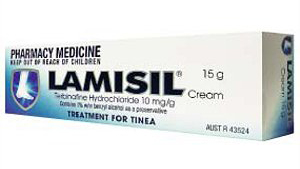 Because Lamisil is processed by the liver there are several rare hepatic side effects such as hepatitis, blood dyscrasias, as well as Stevens-Johnson syndrome. Complying with the doctor's requests for random blood levels can prevent permanent damage. Another common drug available for toenail fungal infections is Diflucan (fluconazole). Diflucan is also a well known drug although it is used to treat fungal infections due to yeast. Both these drugs can be found in their generic form at a number of pharmacies nationwide for $4.00. Many pharmacies such as Wal-mart, Target, and Publix offer drugs at a discounted rate. If you have to take these drugs for the extended amount of time it takes to treat a toenail fungus, it would definitely be worth your while to seek out these discounted markets.
There are a handful of other medications used to treat toenail fungal infections such as:
• ciclopirox (Penlac)- a topical nail polish
• itraconazole (Sporanox) is a fairly new drug, this drug works along the same lines as Lamasil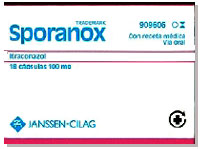 • griseofulvin is a very old drug and is rarely used anymore due to its lack of efficiency.
• ketoconazole (Nizoral) is very effective however is not as widely used due to the high risks of hepatotoxicity.
Choosing a drug that will work for you and your situation is ultimately up to you, and your doctor. Which ever medication you use, you must remember that the medicine is not enough on its own to cure your toenail fungus. You must stay on top of the situation and keep your feet clean and dry, if all goes well you will most definitely find yourself fungus free in 12 weeks!