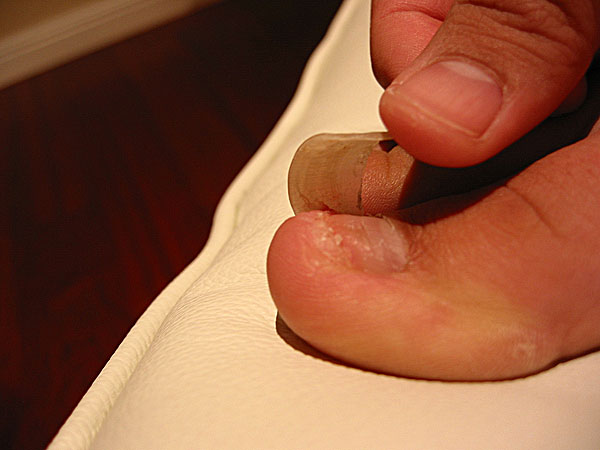 The short answer is that no one really knows for sure. There hasn't been much research on removing some or all of the nail to treat fungal nail infection. This treatment isn't used very often, but your doctor might suggest it if your infection is severe or keeps coming back. If you are experiencing recurring nail fungus infestation then this might be a bigger issue with your immune system and your overall general health.  You might want to discuss with your doctor doing a cleanse and changing your diet to include more organic live foods and stay away from cooked foods.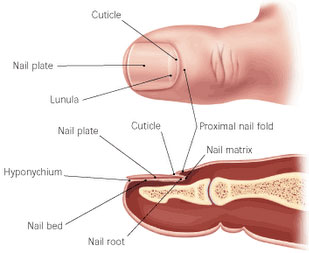 What is it?
You can have your nail completely removed (this is called avulsion) or partially removed (this is called debridement). This can be done either with minor surgery or with an ointment that softens the nail so that it can be removed easily.
Surgery: Your doctor will first numb the skin around and under your nail with a shot of a local anesthetic. He or she will then use a tool to separate your nail from the surrounding skin and nail bed (this is the area under your nail). Once the nail is removed, your skin underneath should heal in a few weeks.
Removal with an ointment: Your doctor will cover the skin around your nail to protect it and then put an ointment on the infected part of your nail. Your nail will then be covered with a plastic dressing, which you'll need to keep dry. After a week to 10 days, your nail should be softened enough for your doctor to remove it. The skin that was under your nail should heal in a couple weeks.
After your nail is removed, your doctor will probably recommend putting an antifungal cream on the nail bed or taking antifungal pills. This is because the fungus lives on the skin under your nail, rather than on the nail itself.
If you have a fingernail removed, it should grow back in about six months. If you have a toenail removed, it may take 12 to 18 months to grow back.
If you keep getting infections, your doctor might recommend completely removing the nail and then putting a chemical on the thin layer of skin at the base of your nail (your cuticle) to stop your nail from growing back.
How can it help?

We don't know. There hasn't been much good-quality research on whether removing all or part of the nail can get rid of fungal nail infections.
We found one study that compared antifungal pills (terbinafine, itraconazole and fluconazole) with other types of treatments, including removing part of the nail and putting antifungal medicine directly on the nail.1 It found that people who used antifungal pills were more satisfied with their treatment than people who had part of their nail removed or put medicine on their nail.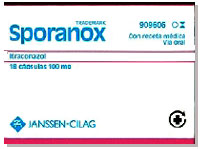 What are the Side Effects
Once your nail is removed, there's a chance the skin underneath could become infected while it heals. To prevent this, doctors recommend keeping the skin clean and dry, and putting on an antibiotic cream.
If all or part of your toenail is removed, it's possible that the corner or side of the nail could regrow into the skin on that toe. This is called an ingrown toenail. A mild ingrown toenail can be treated with remedies at home, such as soaking your foot in warm salt water and then putting cotton underneath the ingrown part to help it grow above the skin. A more severe ingrown toenail, however, will need to be treated by your doctor.