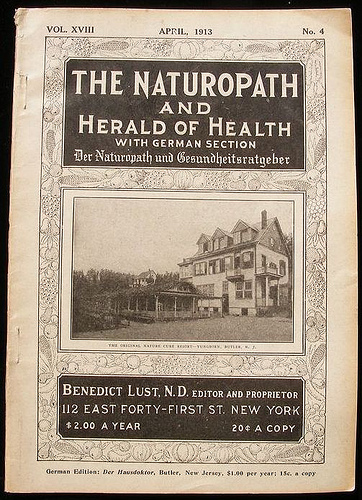 Nowadays it seems as if there are natural treatments for every possible condition and ailment that affects us… and there pretty much is. However, choosing the correct medication for your specific needs is very important. Despite common beliefs herbal medicine is more than a combination of daily vitamins, if you have a pre-existing condition it is extremely important that you check with your doctor before adding any type of herbal medicine, or supplements. That said, let me say that applying an herbal fungicide to a toenail fungal infection can, and does, prove to be very effective.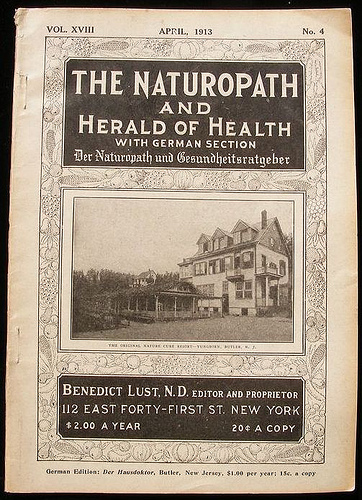 There are some natural treatments that prove more effective than others, however, beware that there are tons of websites selling natural treatments for fungal infections because the condition is so prominent, and it tends to respond very well to natural fungicides. All of these websites are going to boost they are the number one selling fungicide on the market, and they may be on their market on one certain day. Some of these treatments are very pricey, and I would strongly suggest shopping around before deciding on one treatment, and even then I would be 100% sure it had a money back guarantee.
Basically any treatment has the potential to kill the fungi as long as it has an active fungicide in it. Read the bottle, or the consumer report, and see what the actual reputation of the product is, another good idea is to call your doctor, or podiatrist, and ask their opinion on the most effective natural treatment on the market. Trust me with all the nasty side effects associated with prescription fungicides, they will have some suggestions on natural treatments, and you would be surprised at the amount of practitioners that suggest natural treatments before prescription medications. 
Of course another good idea is to simply use items available to you at your local pharmacy or health food store. You can buy items such as lavender oil, and tea tree oil, as well as taking the proper steps to ensure the fungus does not have a suitable environment to grow and thrive in. By this I mean no nail polish ladies, washing and scrubbing away the dead skin your feet at least twice a day, and changing your socks throughout the day if your feet sweat. Although the natural approach is usually topical there are several herbal supplements you can take that serve as an internal, or systemic, anti-fungal agents, without all those nasty side effects. These include:
Olive Leaf extract
Garlic
Oregano
Echinacea and Golden seal (combined or separate)
Castor bean oil extract
Grapefruit seed extract
There are many more these just happen to be the most common. It is perfectly harmless to take an oral anti-fungal agent, and use a topical fungicide, this helps fight the fungus inside and out! Remember, never start any type of new medication, natural or otherwise, without consulting your doctor. Natural medication has the potential to interact with traditional medication, and some underlying conditions can become worse when you add supplements. This is why it is imperative to consult your doctor before self medicating!